We hope you enjoy it and love it as much as we do! We are two families, sisters, who own this home together. This beach house is the culmination of a dream held by the Cadogan/Hughes/Zsittnik Family, and we are honored to be the next stewards of this charming home. We believe that family and friends and the experiences and memories surrounding them create a meaningful life.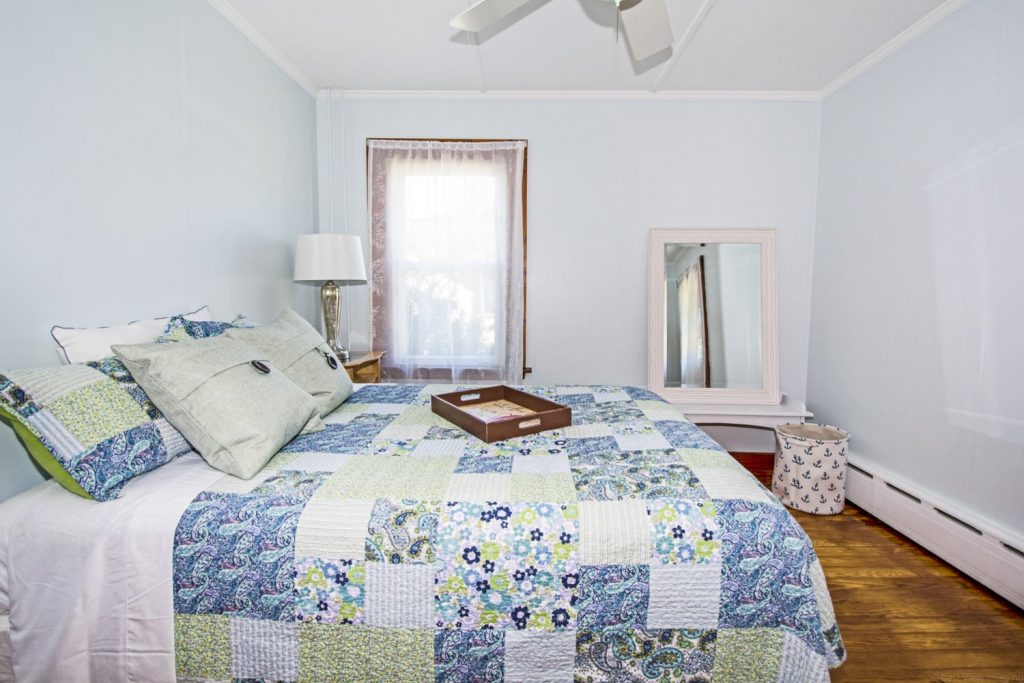 We bought this home together after it had been in one family, The Joseph Family, since its inception in 1948. Originally the home was surrounded by 90 undeveloped acres. Before the other houses were built greyhounds were bred on the property immediately behind us. There are still many descendants and relatives of the Joseph family in the surrounding neighborhood. You may meet aunts, cousins, and perhaps grandchildren in the neighborhood.
We imagine you'll enjoy the covered front porch, by far Diane's favorite, beverage in hand or not, it's quiet out there and always pleasant to chat with a passerby, or enjoy a great read. The outdoor shower is fun and a favorite of the younger set. The mudroom is Stephanie's lair, a pretty entry to greet guests as well a big help in keeping things tidy. The kitchen, although simple in its design, has hosted many family holidays and we've learned traditional Thanksgiving feasts have been prepared and enjoyed at this home. Johnathan is our grill master and we all enjoy his creations.
Thank you for being our guests. We love sharing our home and hope you and yours make many memories here as well.